Get an introduction to skydiving
If you are interested in making a tandem skydive we offer them throughout the season for a cost of $279 (cash discount at $250) from 9000′ above the ground or 12,500′ above sea level.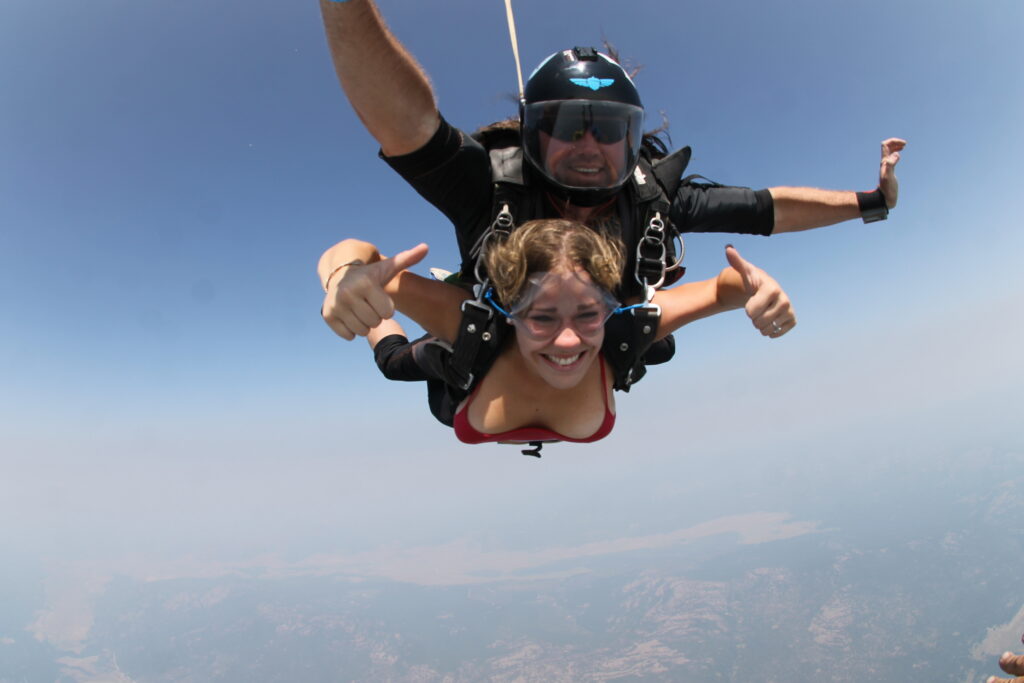 Learn to skydive by taking training courses.
We also offer a complete training course to become a licensed skydiver which begins by attending a first jump course that includes approximately 6 hours of ground school.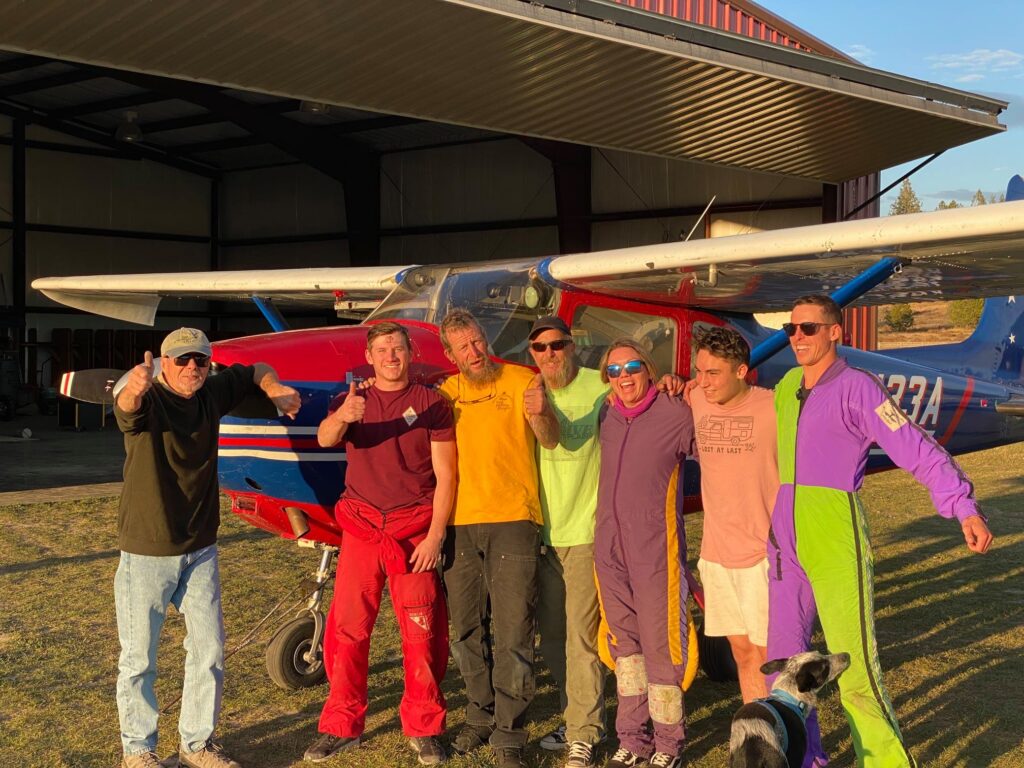 2023 Boogie Info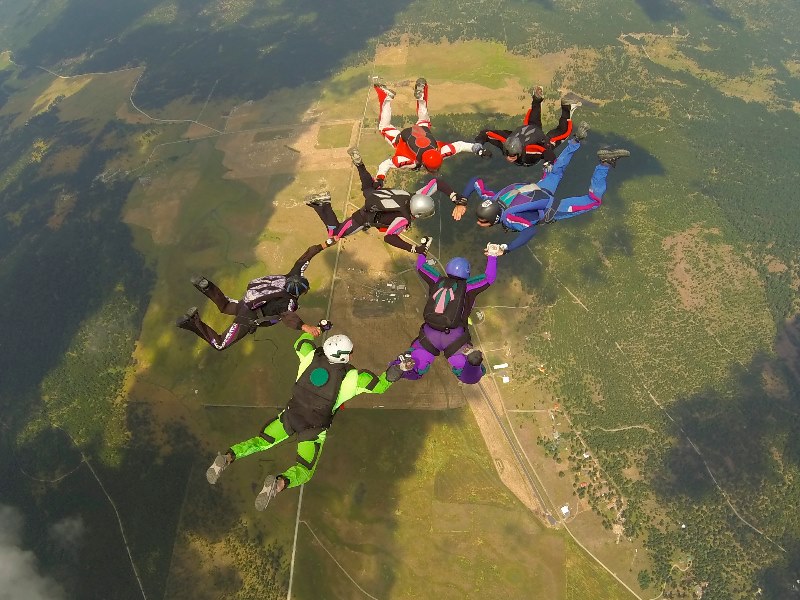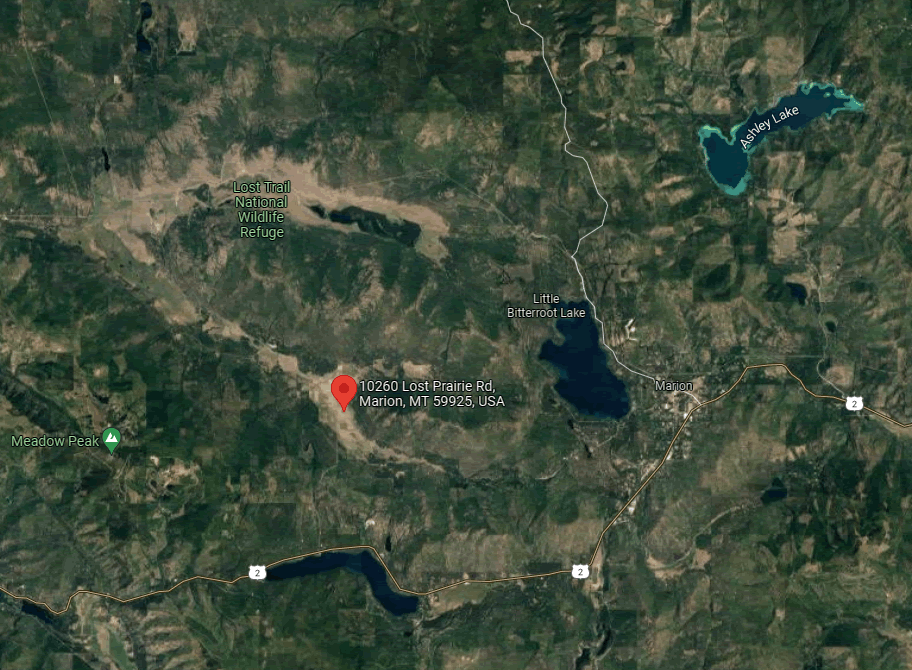 Getting Here
Flying Into Lost Prairie:
Drop Zone is shown as CARSON FIELD on the Great Falls Sectional.
Flying into Kalispell, Montana
Your destination airport is:
Glacier Park International Airport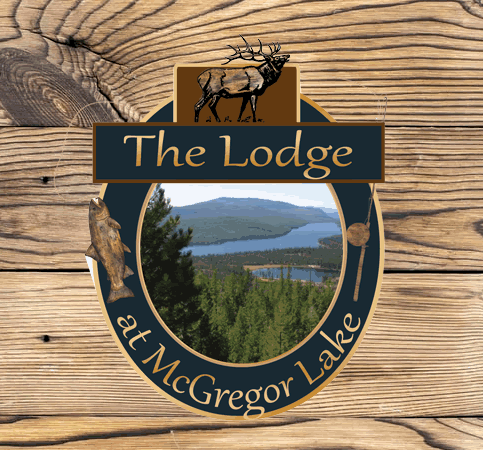 Accommodations
Hotel : The Lodge at Mcgregor Lake
Camping: Free RV Camping and tenting.
Paid Electrical Hookups on the DZ are limited so please fill out pre-registration form.
Gallery